PCH Engineering A/S is an ISO 9001 certified Danish production company developing equipment for the monitoring of vibrations.

With more than 20 years of experience in the vibration monitoring industry, we offer a wide range of monitoring solutions for traditional rotating machines such as decanters, blowers, fans, compressors, gearboxes and wind turbines.

Why We Are The Vibration Monitoring Specialists
Our focus on vibration monitoring and analysis has resulted in a unique set of specialist competencies and a keen sense of what will be needed next.
Thus, we were the first to develop a digital vibration monitor for structural wind turbine surveillance, and we are in the vanguard of real-time vibration safety monitoring and control.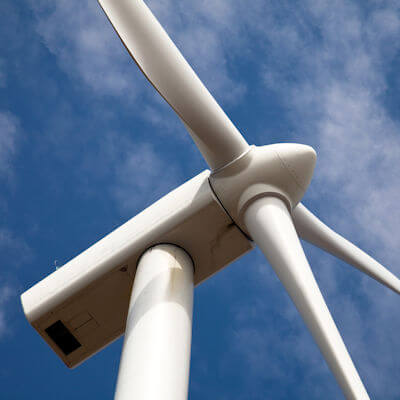 A Wide Range of Vibration Monitoring Solutions
Among our vibration monitoring solutions, you will find advanced vibration monitors, accelerometers, transmitters, proximity probes and sensors. Our aim is to provide customers with millisecond feedback and alarms based on current running conditions.

We focus on fast-reacting vibration measurements, enabling machine owners to prevent or limit the impact of unexpected breakdowns of rotating machinery.

You Can Trust Our Vibration Monitors
As part of our quality assurance, we perform systematic quality control, testing all our products thoroughly before shipping.